Programs
Exercise because you love it

Our programs help people unleash and empower their everyday warriors to push past and enjoy the challenges of daily life.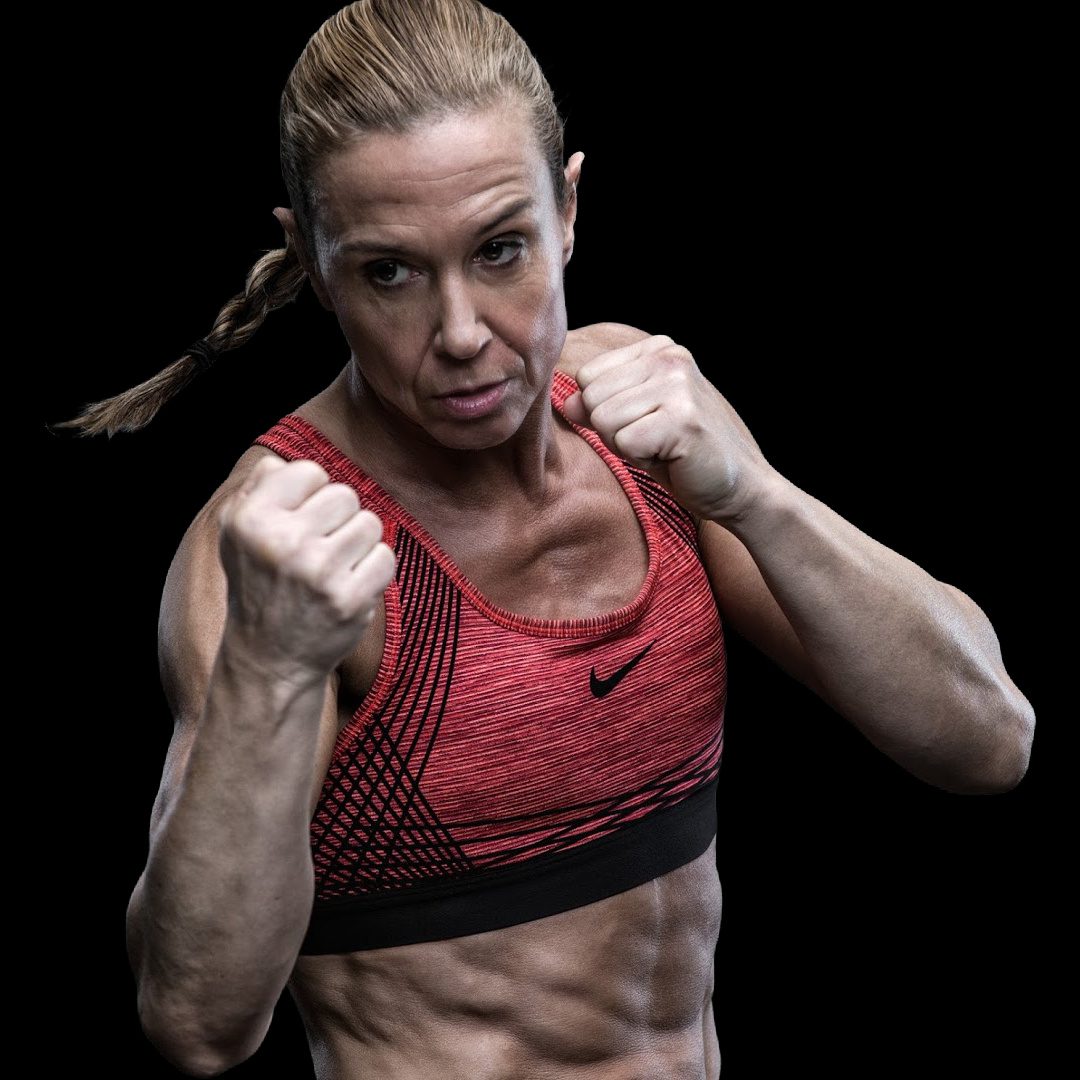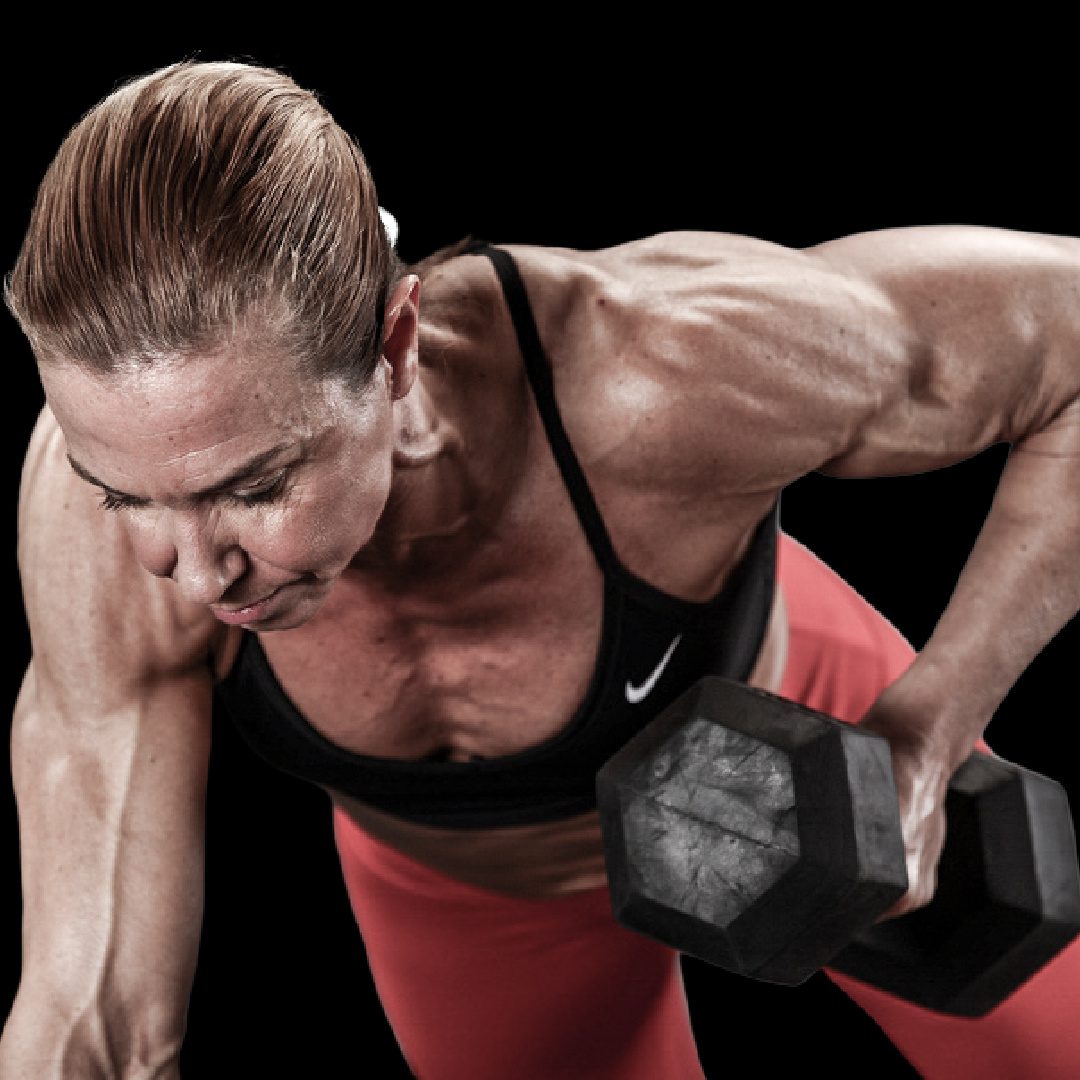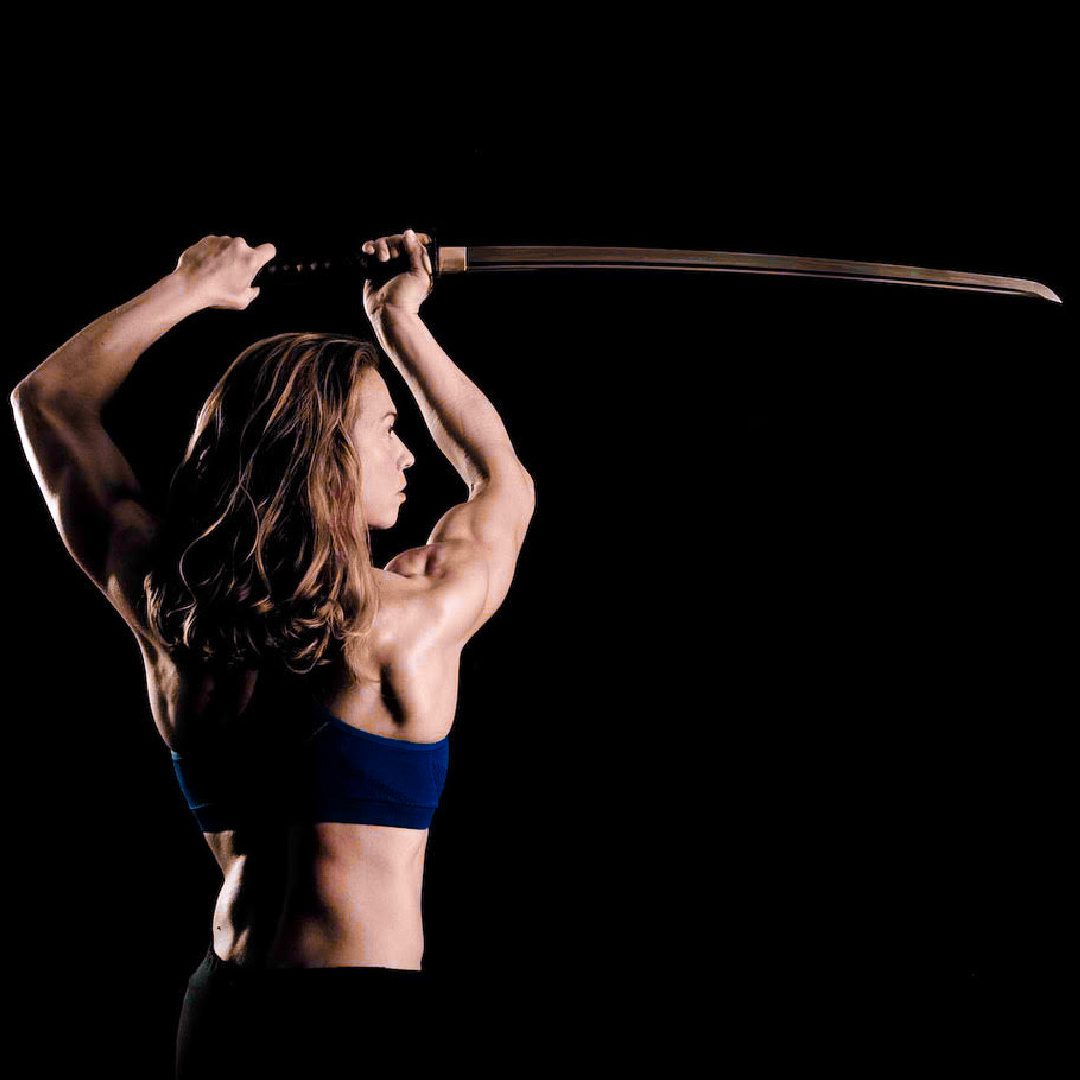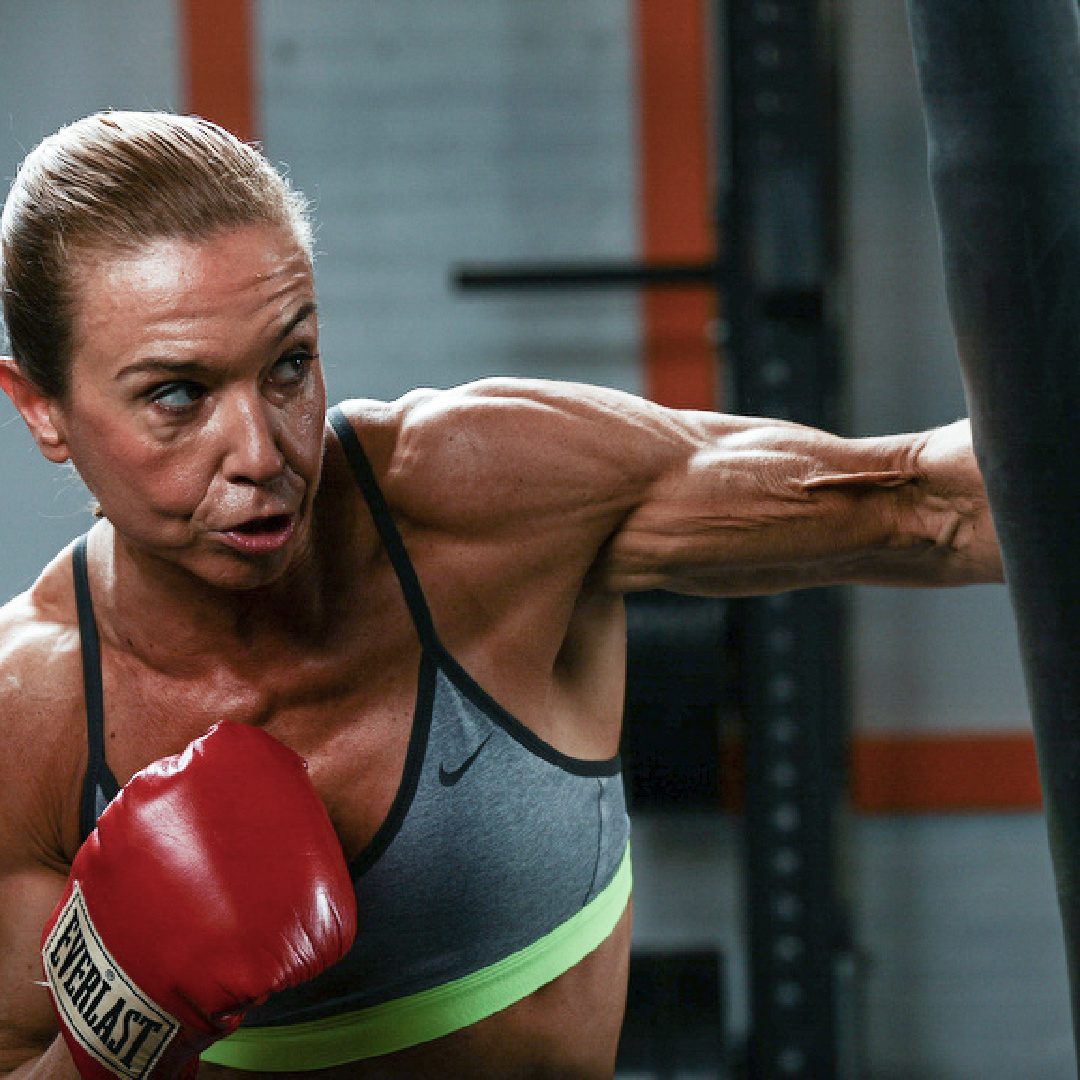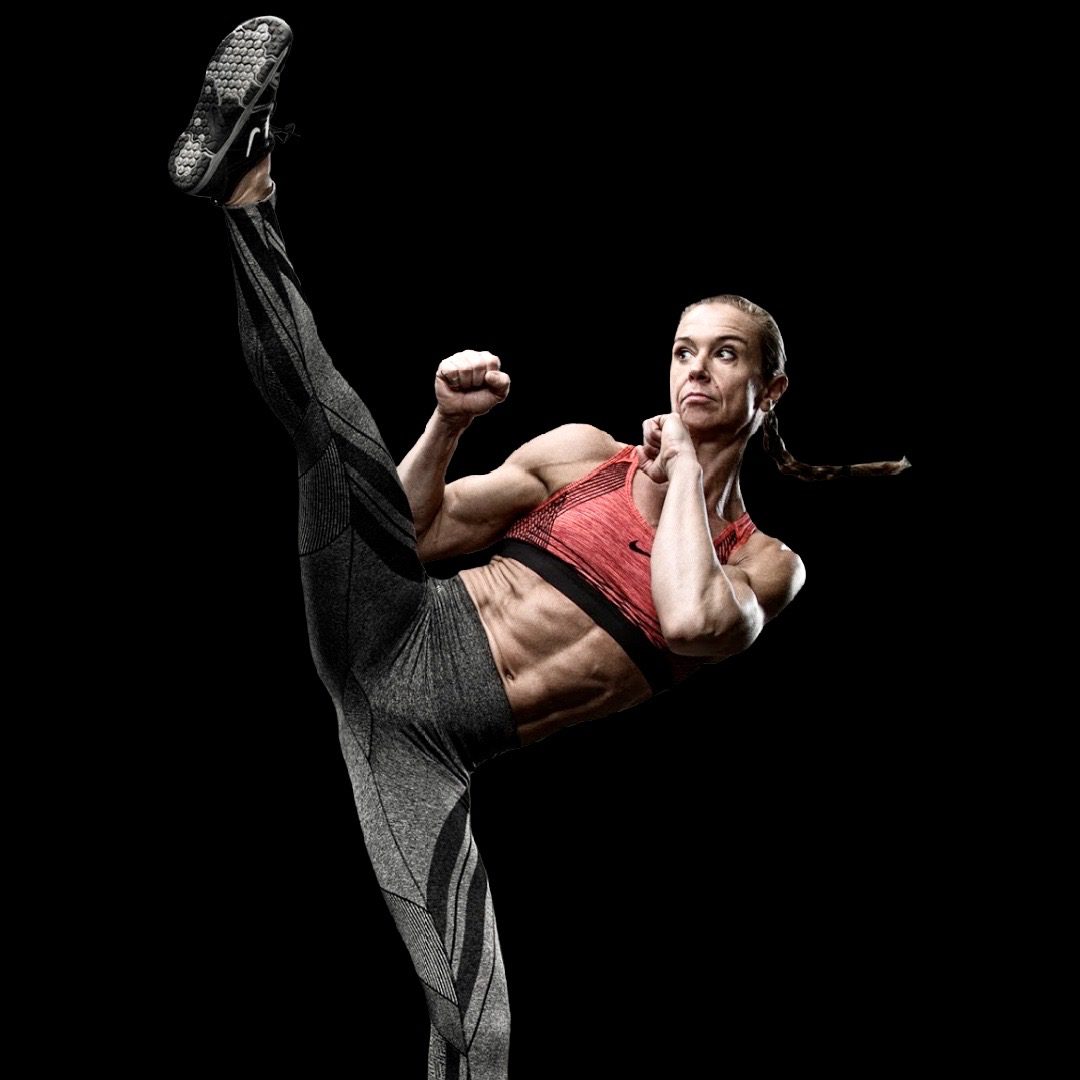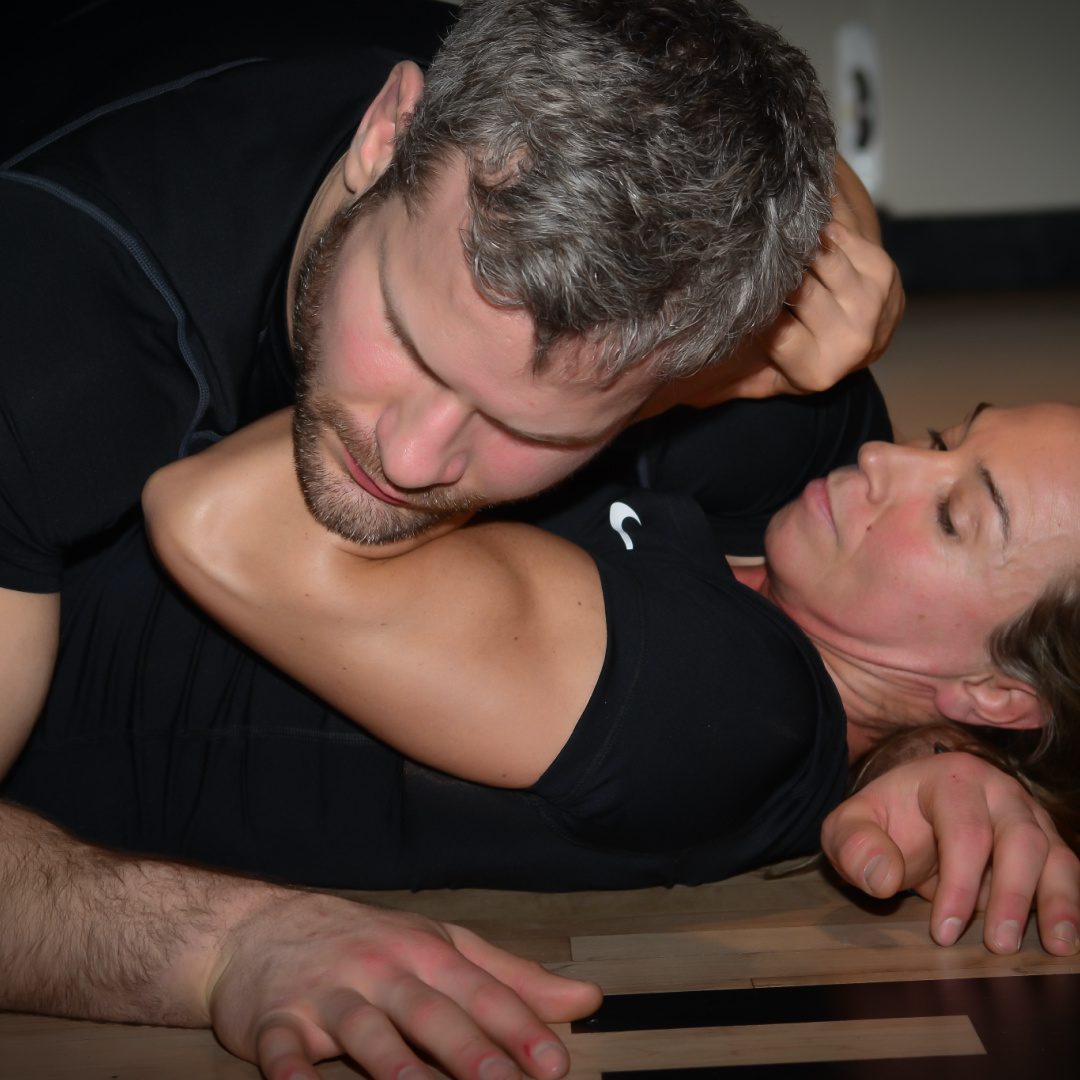 Certification
POWERSTRIKE Kickboxing
POWERSTRIKE Kickboxing is an aerobic workout based on martial arts movements. Punching and kicking will improve balance and coordination while burning calories and fat. Punches and kicks made with precision and power help build upper and lower body muscles. Our exercises and routines are specifically designed to develop coordination and speed and mastering the art of kicking and punching properly will develop stronger abdominal muscles and improve balance. 
POWERSTRIKE Kickboxing is a total body workout, an energizing hour of choreographed safe martial arts movements. You'll kick, punch, squat, and burn the calories away in this high-intensity cardiovascular workout! 
TRY NOW!
Atletica
Personal training in a classroom… Atletica takes a whole-body approach based on Ilaria's own training. 
Unlike traditional body sculpt classes, Atletica exercises are multi-jointed complex exercises that are designed to make students stronger. These movements are demanding and rewarding; students build and sculpt muscles, strengthen their core, and improve balance, stamina, and flexibility by using dumbbells and their own body weight. Atletica is a total body workout in one short hour! 
TRY NOW!
Forza
Forza, which means "strength" in Italian, uses Samurai sword training to build body and mind.
Forza is a full-body workout that burns calories, builds upper body and core strength, and tones leg muscles. Students use wooden swords to perform graceful, controlled movements combined into easy and gradually challenging routines. Precise, powerful repetitions demand strict concentration and intense physical exertion. The fluid workout is safe for all levels and beautiful to watch, yet still a cardiovascular feat.
This unique approach to building physical and mental strength has been featured on The Today Show, Martha Stewart, and numerous other media outlets. 

TRY NOW!
Bodystrikes
Bodystrikes is an intense cardiovascular experience that incorporates strengthening exercises such as squats and lunges, martial arts kicks, and ballet moves. 
These three styles of movement work the legs from all angles while shaping the glutes and abs – this is a comprehensive lower body workout! Power and resistance are obtained solely from each individual's body weight. 
Commitment to this high-intensity workout will allow you to burn hundreds of calories and focus on building a lean, muscular lower body that enables better balance, flexibility, and stamina. 
TRY NOW!
Impact
Impact takes kickboxing to another level. Wearing boxing gloves, students perform basic combinations of punches and kicks on freestanding bags. Repeatedly hitting a target improves form and technique while also increasing stamina, speed, and agility. Impact is the next level of shadow kickboxing! Students learn to push past their comfort zones and train themselves to be more energetic, motivated, and fearless in other areas of their lives. 
This one-hour, highly addictive workout is safe for all levels and can be performed at varying degrees of intensity. Impact is as much mental as physical.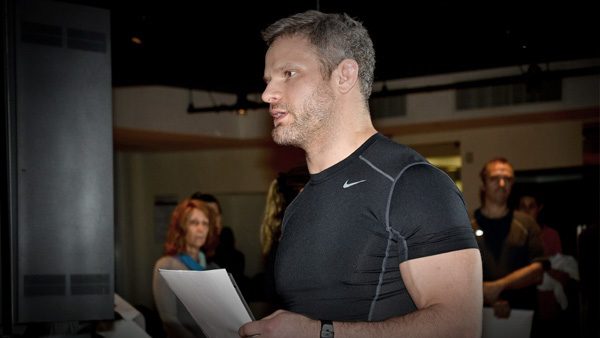 Self Defense
Learn self-defense through exercises designed to prepare you to defend yourself against an attacker. 
Close to 2 million women get attacked in the U.S. every year. Fighting back can reduce the risk of assault by 80% (National Institute of Justice). Our program is a unique mix of workout and self-defense instruction; exercises are chosen to strengthen the core and facilitate specific standing and on-the-ground attacks. Techniques will be practiced solo and with a partner. 
Having the proper mindset is the difference between success and failure: flip from defensive to proactive! 
Certification
5 Programs – 5 Certifications
Our certifications are designed for instructors interested in teaching group fitness classes. Each certification is divided into two separate dates or modules. Module 1 is designed to teach and practice the movements and principles for each workout. It is an intense training day, and it is open to anyone interested in attending a workshop designed to set the foundation for a strong and successful martial arts/fitness workout. Those interested in becoming Certified Instructors will be required to study and practice the material learned during the first module and attend M2 prepared to teach that specific workout. We strongly recommend that instructors interested in the full certification familiarize themselves with the workout prior to each training by taking a class or through the DVD. 
Instructors
Learning something new requires practice, and learning to teach any of our programs requires practice, dedication, passion, and more practice. To successfully complete Module 2, instructors have to be able to comfortably teach that specific workout. We offer our "in–training" instructors the option to take Module 2 more than once so they can perfect and hone their teaching skills while practicing with other instructors. 
Certified Instructors
"In–training" instructors become Certified Instructors when they can teach Level 1 of a specific program with correct form and proper cueing, following the system choreography with music and showing energy and passion for what they are teaching. 
How Do I Sign Up?
If you are interested in becoming a POWERSTRIKE Instructor, please email us at info@powerstrike.com to sign up. Certifications are held two or three times a year. 
How Long Does My Certification Last?
With the increasing demand for our programs, we felt the need to upgrade our training system. Now, in order to continue to ensure the success of our instructors and to maintain the quality of our programs, each certification is valid for one year. For instructors who have attended our training in the previous year, please contact us at info@powerstrike.com for additional information.